The Clinical Trial Matchmaker
Investigator Support Services (ISS) is the premier source in providing highly qualified and motivated site referrals to our life science partners at no cost. With over 30 years of experience, we have built one of the strongest networks of research sites in the US and Canada, covering virtually all therapeutic areas with 700+ PIs. Our expertise lies in our ability to appraise sites to quality benchmarks and match your study with the specific qualities of our select sites.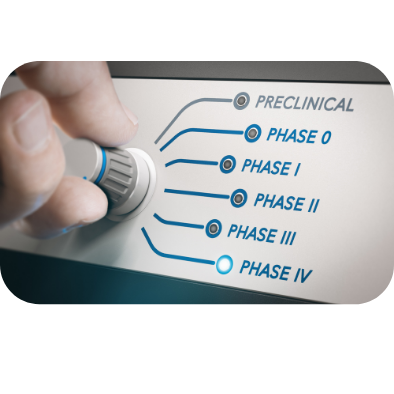 Pharma / CRO Services
Streamline your site selection with performance-driven, protocol-matched site recommendations. Our fully vetted sites offer experienced investigators and staff in all practice settings, including group practices, hospitals, dedicated research sites, and phase one centers. Leverage our site intelligence to find quality sites for your phase I-IV clinical trials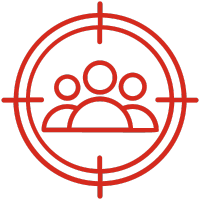 Precise site targeting and proven qualification methodology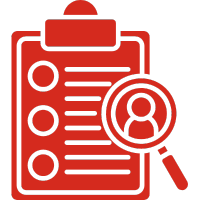 Rapid prequalification with referrals in 3-5 business days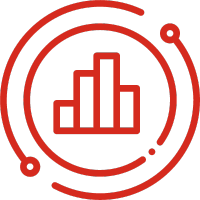 Flexible model mirroring your internal identification processes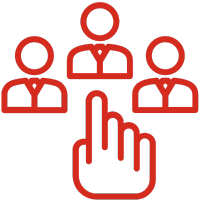 Experienced site engagement team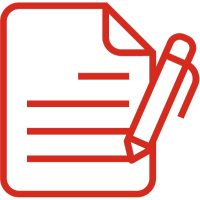 Direct-to-site partnerships and contracts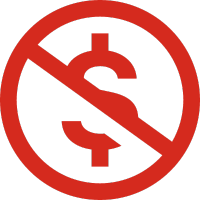 No fee to sponsors or CROs
NETWORK ONBOARDING
We accept only a fraction of applicant sites that meet our quality benchmarks, including successful patient enrollment results, significant trial experience, trained full-time staff, rapid turnaround of documents, and excellent FDA audit histories.


PERFORMANCE TRACKING
Sites must continue to meet performance benchmarks to remain in our network. By assessing patient recruitment and retention performance, compliance, and activation timelines, we ensure ongoing site quality.

About Global Life Sciences Alliance (GLSA)
GLSA's Global Network of solutions providers incorporates a variety of CROs and specialty vendors to support the specific needs of your clinical trial. Our network includes full-service CROs, biometrics, site selection, patient recruitment and retention, clinical supply chain management, and more. GLSA pre-qualifies all members of our network so you can be comfortable working with quality service providers.
We connect Sponsors with the CRO that has the right experience, culture, and capabilities to execute their research protocol. We leverage our extensive experience and harness our key relationships to work for CROs. We can fill any gaps you need to support your client's trials. GLSA takes the guesswork out of vendor selection with our industry experts and experience.
What are your challenges? Contact GLSA to learn more about how we can help you accelerate your speed to market.